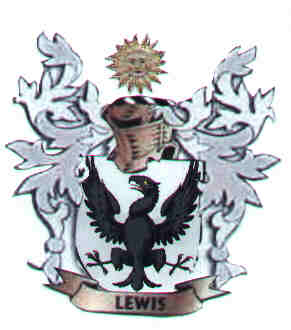 Blazon: White background, with a black eagle, wings spread,
displayed. A gold sun in splendour, with a face, centered
on top of the full coat of arms.
White: Signifying sincerity.
Black: Signifying constancy.
Eagle: Signifying freedom, superiority and fortitude of mind.
Gold: Signifying generosity and elevation of mind.
Sun: Signifying authority/ command in battle..